We are proud to have our Fitness Centre outfitted with state of the art Precor Fitness equipment thanks to an amazing donation from GoodLife Fitness!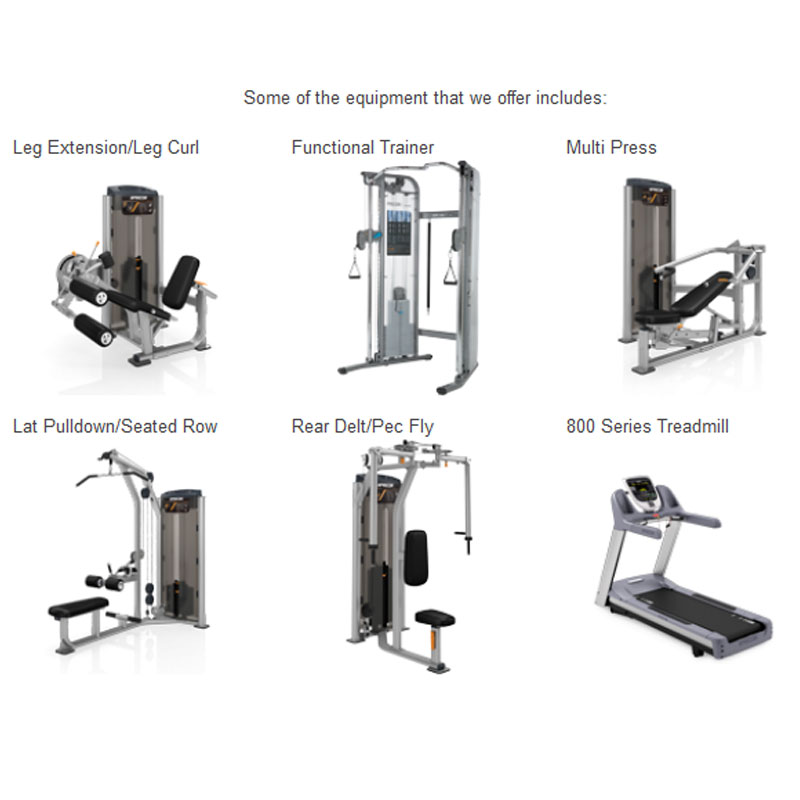 Memberships
Fitness Centre/Weight Room
Type
Adult
Student/Senior
Drop-in
$5
$4
10 Punch Card
$45
$35
Monthly
$40
$30
2 Months
$65
$50
3 Months
$80
$70
6 Months
$150
$130
Yearly
$280
$240
 Private Rental (3 Hours)
$175
$175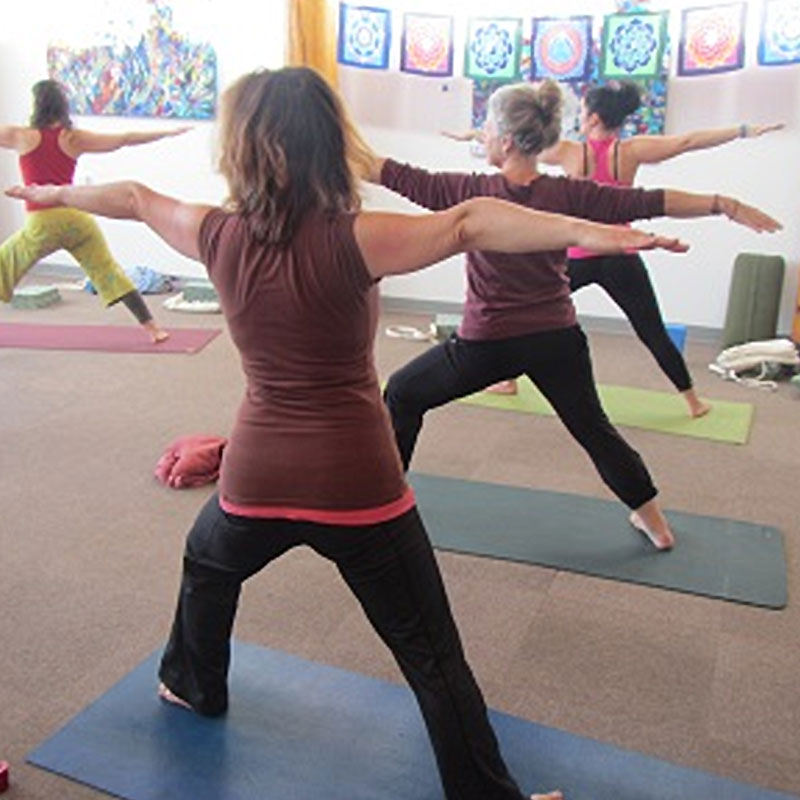 Fitness Centre General Policies
Fitness Centre General Policies
All users must sign a waiver form to participate in the Fitness Centre. Youth under 18 must have a parent/guardian also sign
All users must sign in at reception before every visit
All users must wear clean indoor closed-toe shoes. Flip flops and sandals are not permitted
Our minimum age requirement is 12 years old and youth under the age of 16 must be accompanied by an adult (unless other arrangements made with Centre Manager)
All users must wear appropriate Fitness Centre apparel (no ripped clothing, jeans or clothing with profanity)
Our Fitness Centre is a scent free zone. Please avoid strong perfumes and colognes
We reserve the right to expel any individual acting in an abusive, intimidating or unsafe manner. This is an amazing facility, let's all enjoy it together
*In order to maintain this non-profit facility and continue to support local mountain sport athletes all Fitness Centre users will be charged a one-time Vancouver Island Mountain Sports Society membership fee of $4 for punch card and monthly memberships and $0.50 for drop-in users.
*Alternative rates are available for groups within our mandate. Contact us for details.